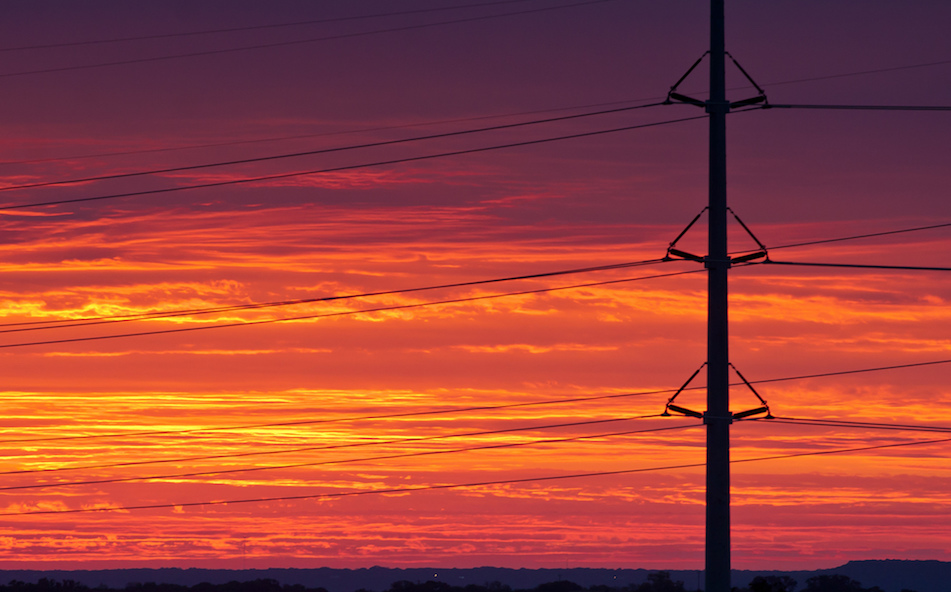 Editor's note: With this article, Randy Lee Loftis becomes a regular contributor to Texas Climate News as our senior editor. An independent journalist in Dallas, Loftis was The Dallas Morning News' environmental writer for 26 years. He is a founder and current board member of the Society of Environmental Journalists and is an adjunct faculty member at the University of North Texas.
+++++
[Updated 10/16/15]
Texas' image as the biggest and least apologetic greenhouse gas emitter, smashing blithely toward an overheated future built on coal, has encountered some new caveats of late.
True, the state remains the unchallenged CO2 king, as the latest Environmental Protection Agency numbers on industrial emissions show. Texas' total, 409 million metric tons in 2014, actually has bumped up some since 2012.
And in public at least, top Texas Republicans say they'll fight President Obama's Clean Power Plan, although they haven't sued yet.
But with a new poll showing Texas Republicans generally softer on climate change than their leaders, market forces embraced by many conservatives may be undermining the anti-action narrative even as the rhetoric continues.
That's the gist of a new report from the Environmental Defense Fund. The advocacy group, which often promotes market-based solutions, says Texas has already taken big steps toward meeting Clean Power Plan requirements years before they take effect:
In fact, these trends alone will fulfill Texas' 2022–2029 interim goal and carry Texas 88 percent of the way toward achieving the 2030 goal. The state easily can fill the remaining gap with a handful of thoughtful policy changes, as long as policymakers do not undermine current market trends.
Far from wrecking the economy, as CPP opponents assert, the EDF says the plan, properly managed, will create sellable commodities – directly, as cleaner-than-coal power, or indirectly, as credits toward other states' compliance.
The EDF says the plan will also boost new energy sources, cut conventional pollution and save water.
It's just one report, of course, and much will happen before Texas chooses its path. But chief author John Hall, former chairman of the state's environmental agency and now an EDF staffer, said the report relies heavily on the state's own data — from ERCOT, the grid operator.
[Update, 10/16/15: ERCOT revised its own appraisal of the Clean Power Plan's impact, initially prepared when the plan was a draft proposal. The agency said the Texas power market is designed to foster "new, more efficient technologies," but restated its concern that implementing the plan too quickly could threaten electric-system reliability. Replacing coal-fired generation with other power sources could increase retail electricity prices by up to 16 percent, ERCOT said – less than the 20 percent price bump it forecast earlier but still more than three times greater than an independent research institute's estimate.]
Jim Marston, the EDF's Texas director, said the group didn't solicit any foundation or individual donations directly for the report. He noted that the Houston-based Cynthia and George Mitchell Foundation is a major funder of the group's Texas energy work.
– Randy Lee Loftis
+++++
Disclosure: Texas Climate News also receives funding from the Cynthia and George Mitchell Foundation. TCN's editors and writers make all editorial decisions independently, with no direction or influence from our funders.
Image credits: Photo – Mike / Flickr.com. Used under a Creative Commons license. Photo slightly cropped from the original. Chart – Environmental Defense Fund