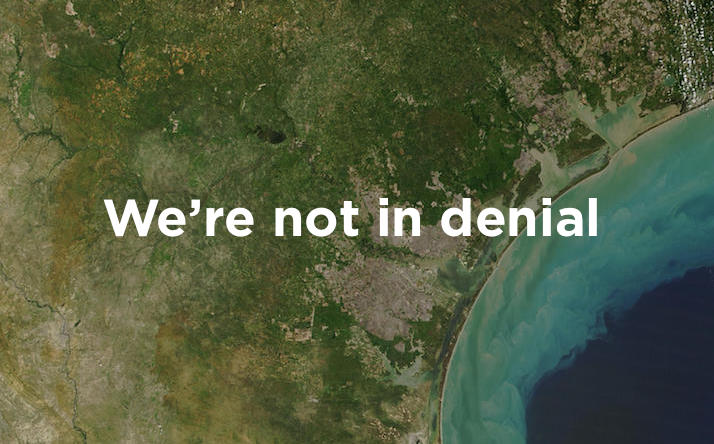 As journalists, it's our job to seek and tell the truth. To base our reports on facts. To face up to reality. And refuse to ignore or deny it. Please help us – you can donate through PayPal or by check.
+++
Donate securely online through PayPal
+++
Donate by mail
Make your check payable to Texas Climate News.
Texas Climate News
3139 W. Holcombe Blvd. #570
Houston, TX  77025
+++
Texas Climate News relies entirely on donations from individuals and grants from foundations to produce our public-interest journalism about climate and sustainability.
TCN is a 501(c)(3) nonprofit organization, so your donation is tax-deductible.
Thank you for your support.