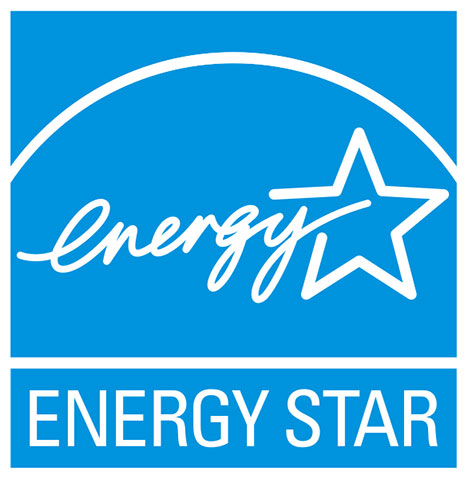 Now there's more evidence indicating that Texas – contrary to some statistics and some perceptions – is a leader in energy efficiency.
According to some criteria, at least.
Last week, TCN Journal highlighted the findings of a national report from an efficiency-promoting group, the American Council for an Energy-Efficient Economy, that ranked Texas only in 23rd place for state policies boosting efficiency but second-best in improving household efficiency per person.
On Tuesday, the U.S. Environmental Protection Agency reported data that added more luster to the state's leadership credentials in the home-efficiency category.
The occasion was the EPA's announcement that its Energy Star program had logged the construction of the millionth home that qualified for the Energy Star label for meeting strict efficiency guidelines. The home-labeling effort started in 1995.
The EPA said that the two cities where the most such homes have been built since that time were Houston, with 144,000, and Dallas-Fort Worth, with 103,000. Houston had the sixth-largest metropolitan population in 2008 and Dallas-Fort Worth the fourth largest.
San Antonio, which had the 28th-largest metro population, ranked No. 8 on the Energy Star list, with 19,000 homes. Austin, with the 36th-largest metro population, had the 14th-highest number of Energy Star Homes, 13,000.
According to the EPA, 849 Texas-based home builders are official Energy Star "partners," out of more than 6,500 nationwide.
Following is the agency's list of the top 20 cities, ranked according to their numbers of Energy Star homes. Unsurprisingly, the top 10 was laden with cities in Texas, Arizona, Nevada and California:
1. Houston (144,000)
2. Dallas-Fort Worth (103,000)
3. Las Vegas (80,000)
4. Phoenix (73,000)
5. Greater Los Angeles (57,000)
6. Greater New York (25,000)
7. Tucson (19,000)
8. San Antonio (19,000)
9. Sacramento (18,000)
10. San Diego (18,000)
11. Columbus (17,000)
12. Des Moines (16,000)
13. Indianapolis (14,000)
14. Austin (13,000)
15. Greater Philadelphia/Wilmington (12,000)
16. San Francisco-Oakland (11,000)
17. Boston (10,000)
18. Denver (7,800)
19. Orlando (7,600)
20. Oklahoma City (7,500)
– Bill Dawson
Image credit: US Environmental Protection Agency